Expertise to Engineer The Future
Engineering Experience and Expertise to Take On the Challenges of a Changing World
At PRE, whether your project is big or small and no matter the challenges, our experienced engineers will give it the quality attention it deserves. Our company culture emphasizes active and effective communication with our clients, and a great work-life balance for our staff, such that you can be sure that your project will be completed on time with the highest quality and attention, and at an affordable cost.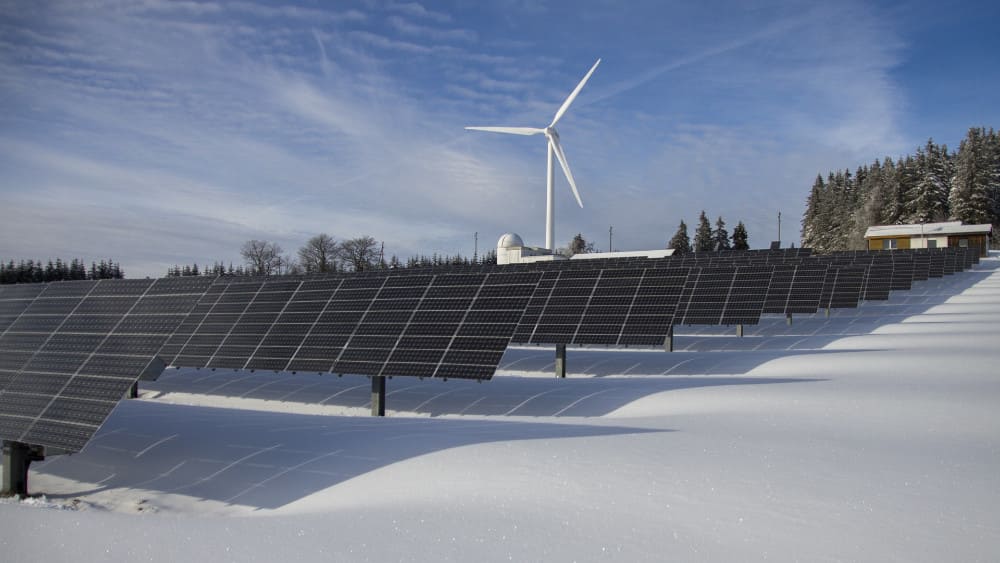 Interconnection Design
New Generation Interconnection
Application Support
Collector System Equivalent Calculations
Reactive Power Capability Analysis
Facility Energy Loss Analysis
Custom SCADA Interfaces To Support
Multiple Project Stakeholders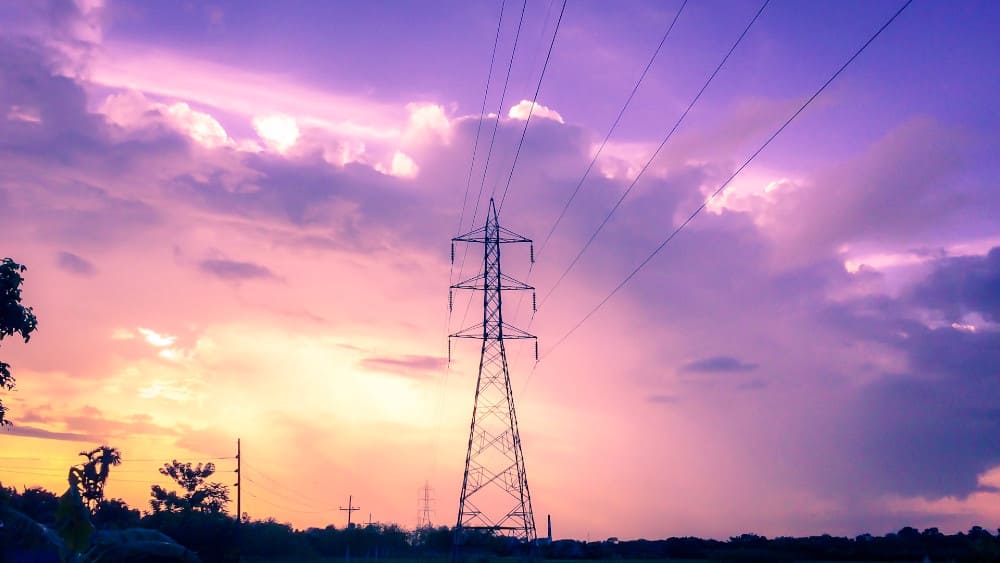 Protective Relay/DFR Event Report Analysis
Power Flow & Reactive Power Flow Studies
Short Circuit (AC & DC) Studies
Arc Flash Hazard Analysis
Overcurrent Coordination
Motor Starting
Insulation Coordination
Lightning Protection
Ground Grid Design
Power Quality And Harmonic Studies
Filters And Reactive Power Support
Greenfield and Retrofit Substation Design
Experience
Protection & Control Design
Substation Layout
Civil & Structural Design
SCADA & Communication Design
Procurement
Project Estimating
Project Management
Pre-Commissioning & Construction,
Commissioning & Energization Support
Owner's Engineer/Design Review
SCADA, AUTOMATION, & COMMUNICATION DESIGN​
RTU Installation, Upgrade, Settings, & Field Support
Network Design and Upgrades
DNP Mapping of IEDs
Development of Automatic Throw-Over (ATO) Controller Philosophy, Scheme, & Settings
Experience with SEL RTACs and IO devices, Novatech Orion LX RTUs, ACS Devices
HMI Design and Settings
Full Field Support and Commissioning Experience
Communication Architecture & One-Line Development
PROTECTIVE RELAY SETTINGS
Full Protection Scheme Development
Client Template Based Settings Development
Protective Relay Settings For Substations And Plants
Medium Voltage Through High Voltage Transmission
Relay Specification And Procurement Support
NERC PRC (Protection & Control) Evaluation
SCADA Integration Of Protective Relays
Template Development
Owner's Engineer/Design Review
Water Treatment Plant Electrical Design
Power Pole Design
PRE, which is a part of the Halker family of brands, are engineers who love what we do and are excited about the changing world of electric power. No matter your project or industry sector, we can't wait to meet you and collaborate with you on your next project.